Thailand called for cooperation with Vietnam logistics sector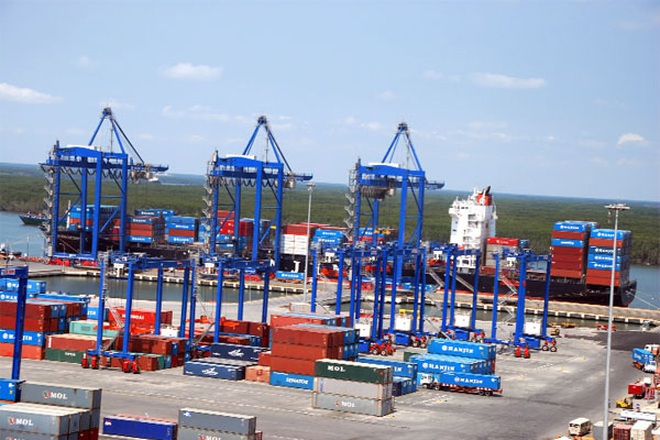 ASEAN economic agreements + 6 will soon realize you have stepped through the 8th round of talks Earlier, ASEAN Economic Community (AEC) and the effective date of preparation of this year, opening up prospects the merchandise trade in Southeast Asia.
Take advantage of this opportunity, Thailand said it is actively implemented many measures to develop its logistics industry, and expressed a call for collaborative participation of enterprises in Vietnam.

Place the weighing stations at toll booths to strangle overloaded vehicles

Bui Thien Thu: Capacity to reduce logistics costs

Enterprise logistics pressure FTA

Logistics: Cuộc chiến vương quyền 3PL

The challenge for businesses of Vietnam Logistics

Planning logistics centers across the country

Logistics as integration: First was weak, short of breath following?

Logistics market welcomed ecommerce wave

In TPP logistics industry will boom
Page: 1