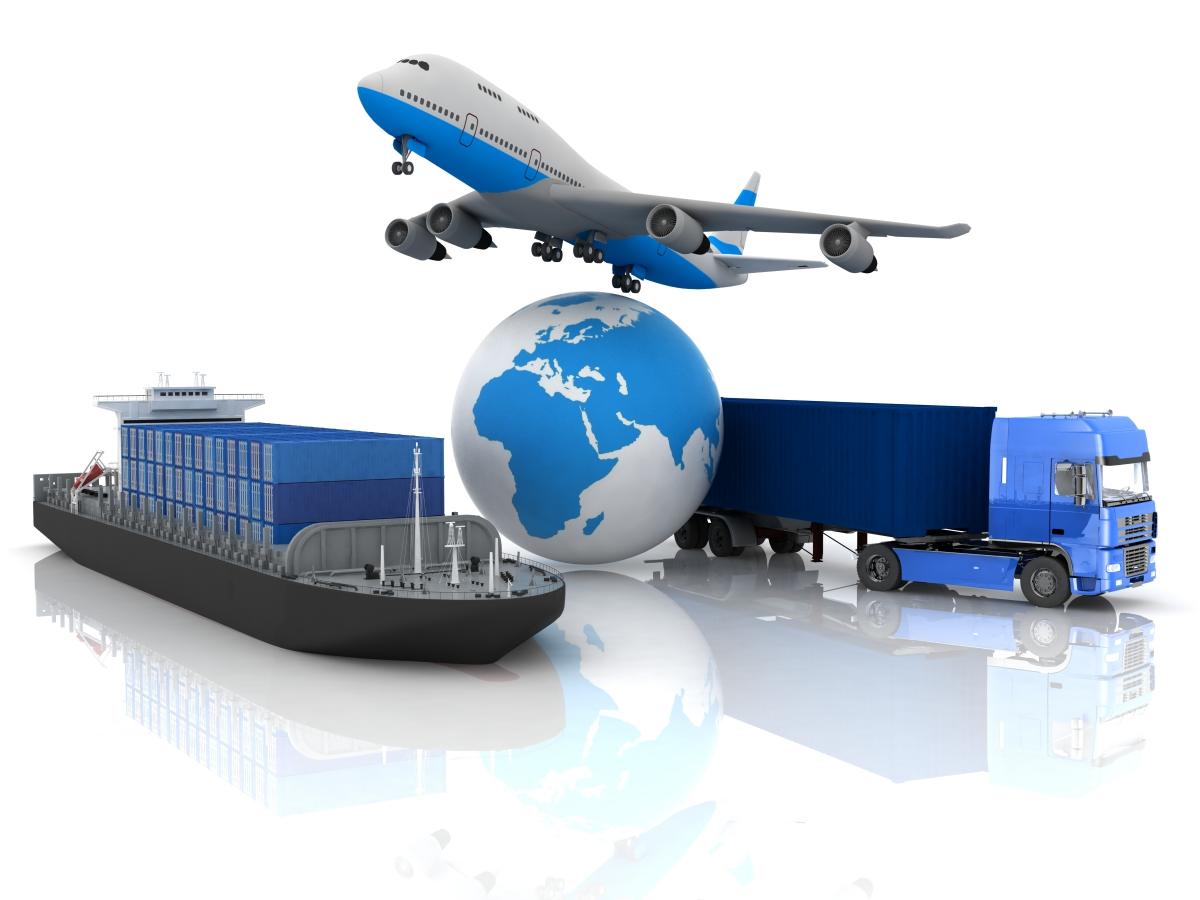 Founded in 2015, Otif Logistics is a young and dynamic company in the Vietnam logistics industry. Despite our young age, our management team is comprised of experts with extensive experience in the logistics field. With a our considerable experience in freight forwarding, we can guarantee professional delivery, trucking and tracing the status of shipments in real-time via our offices and global networks, understanding warehousing, packing, shipping by air, sea, road and multi modal transport, as well as shipping agents... Otif Logistics can seamlessly roll-out your shipping operations, monitoring each stage of your shipment and providing timely updates on the status of your cargoes.
Our extensive network reflects the years of experience we have in this domain. Our excellent relationship with local and international shipping and trucking companies enable us to meet the demand of wide variety of logistics projects: transport by road, train and multi modal transport to various delivery points throughout the territory of Vietnam.
Otif Logistics is a certified customs agent and we are permitted to clear customs on behalf of the owner's name, declaring and implementing customs declarations, tax payments, downloads of Customs and product data 's monthly reports on quantities shipped, as well as warehousing and distribution services.
Using experience, innovation and commitment, Otif Logistics offers a complete portfolio of global shipping and logistics services, air-freight, sea-freight, break bulk, project cargo, door to door…. We offer services that are designed to complement and enhance your business.
If you are looking for a partner to carry out all your logistics needs, finding cost-effective solutions and providing the best service, Otif Logistics is your one-stop partner for all your needs in Vietnam and neighboring countries
Otif Viet Nam Personnel:
- Finance Department
- Customer Service - Airfreight
- Customer Service - Ocean
- Pricing
- Sales Department
- KAM Department
- Operation Department
- Human Resource Department
- Agentcy

Parnership

Customers

Partner