WHEN SERVICE BECOMES PRODUCTION
As a Viet Nam Company. Based on this, we have successfully built up our own products to better serve the client. A products is a service that we do better than the whole market in terms of both charges and service quality.
All the products we have are listed on the left of this page.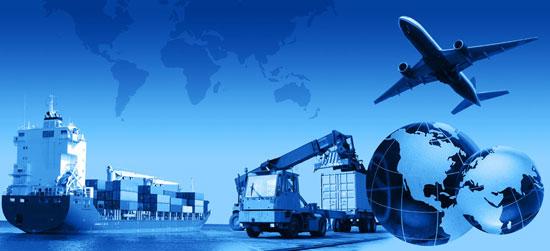 Just in Times Service

Trucking Service

Sea Freight fr Intra- Asia to HCM / Hai Phong / DN

Viet Nam – Franfurk Air Consolidation

Viet Nam – London Air Consolidation

Viet Nam – Chicago air Consolidation

Viet Nam – New York Air Consolidation

Viet Nam – Los Angeles Air Consolidation