Sea Freight fr Intra- Asia to HCM / Hai Phong / DN
We are conducting sea freight consolidation from various suppliers / factory at intra asia as Taiwan, China, Hong Kong, Korea, Singapore, Thailand and move to Hochiminh, Da Nang, Hai Phong by FCL and LCL with the best service and price.
Details of the products:
- Frequency: Daily
- Commodity: General cargo
- Allotment: unlimited
- Rates and charges: Pls contact our office to be quoted at best charges. You can save cost most with freight ranging fo Fcl and Lcl.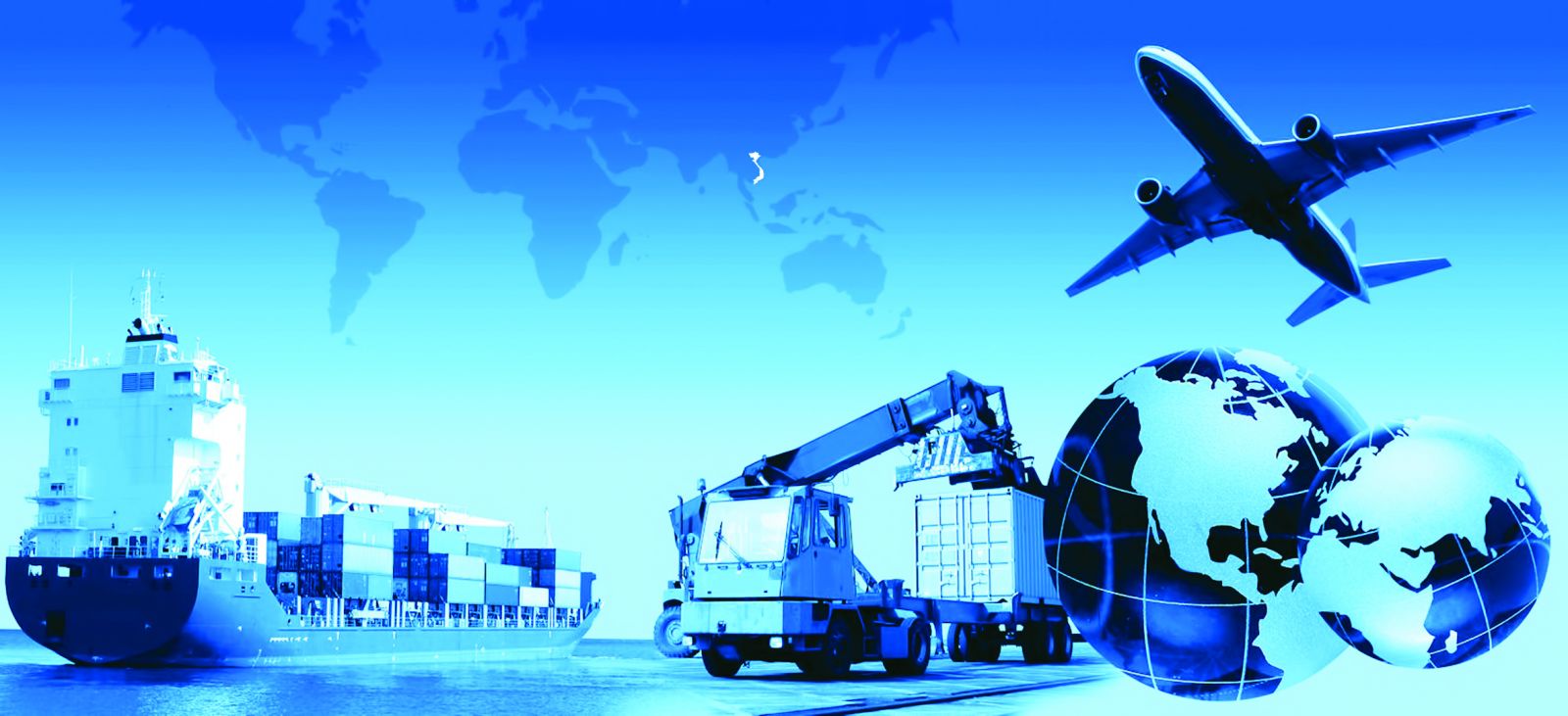 Product in Genneral

Viet Nam – Los Angeles Air Consolidation

Viet Nam – New York Air Consolidation

Viet Nam – Chicago air Consolidation

Viet Nam – London Air Consolidation

Viet Nam – Franfurk Air Consolidation

Trucking Service

Just in Times Service